---
Are you visiting India in the near future and have some time to spare during your visit?
We highly recommend meeting some extremely enthusiastic kids at an Asha for Education project. We promise it will be an experience you will cherish for a long time!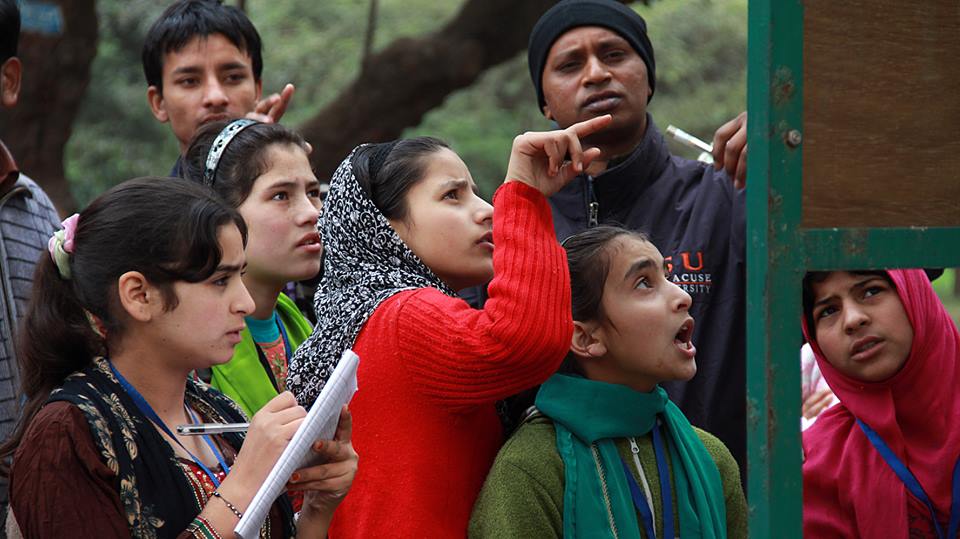 ---
Plan
Select the project you want to visit. You can choose more than one
Contact Project Steward
Contact Project Partner
Book your travel
Remember: Ensure that the school is in session on the day of your visit
Disclaimer: Asha for Education does not reimburse travel expenses for these visits
Prepare
You know when and where you'll be going but don't know what to do when you get there? These tips will help you get ready for your visit!
Remember to…
Familiarize yourself with the project and their work. The project steward and project partner can help. Just ask!
Dislcaimer: All of the guidelines may not apply to your visit. The guidelines are exhaustive and are targeted to prep an Asha volunteer for a visit. The intent here is to help you get a broad understanding of how Asha operates
---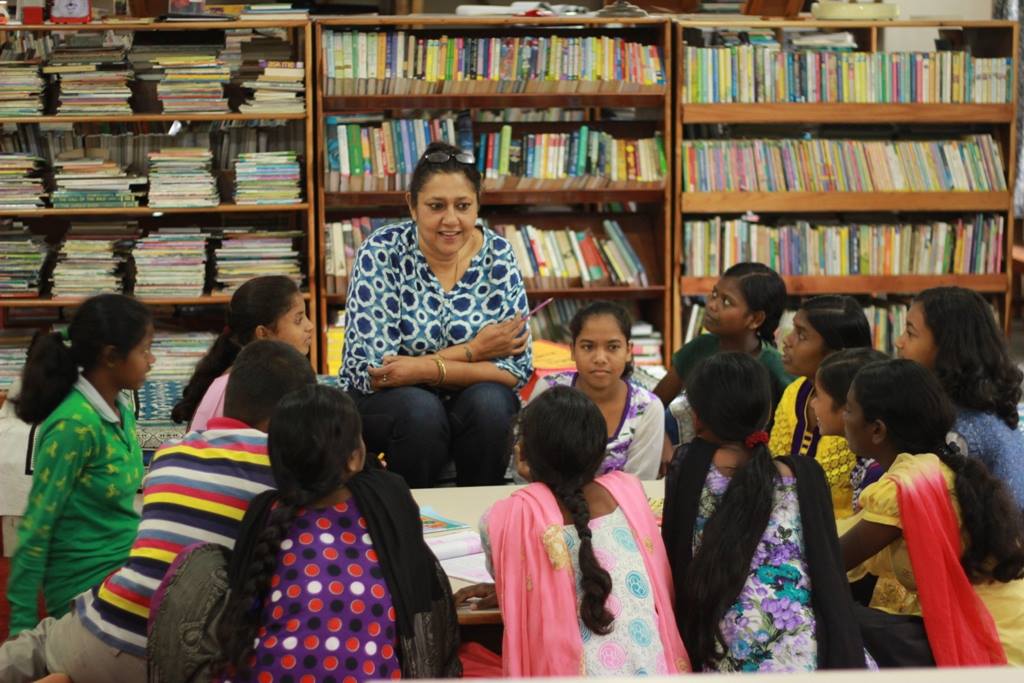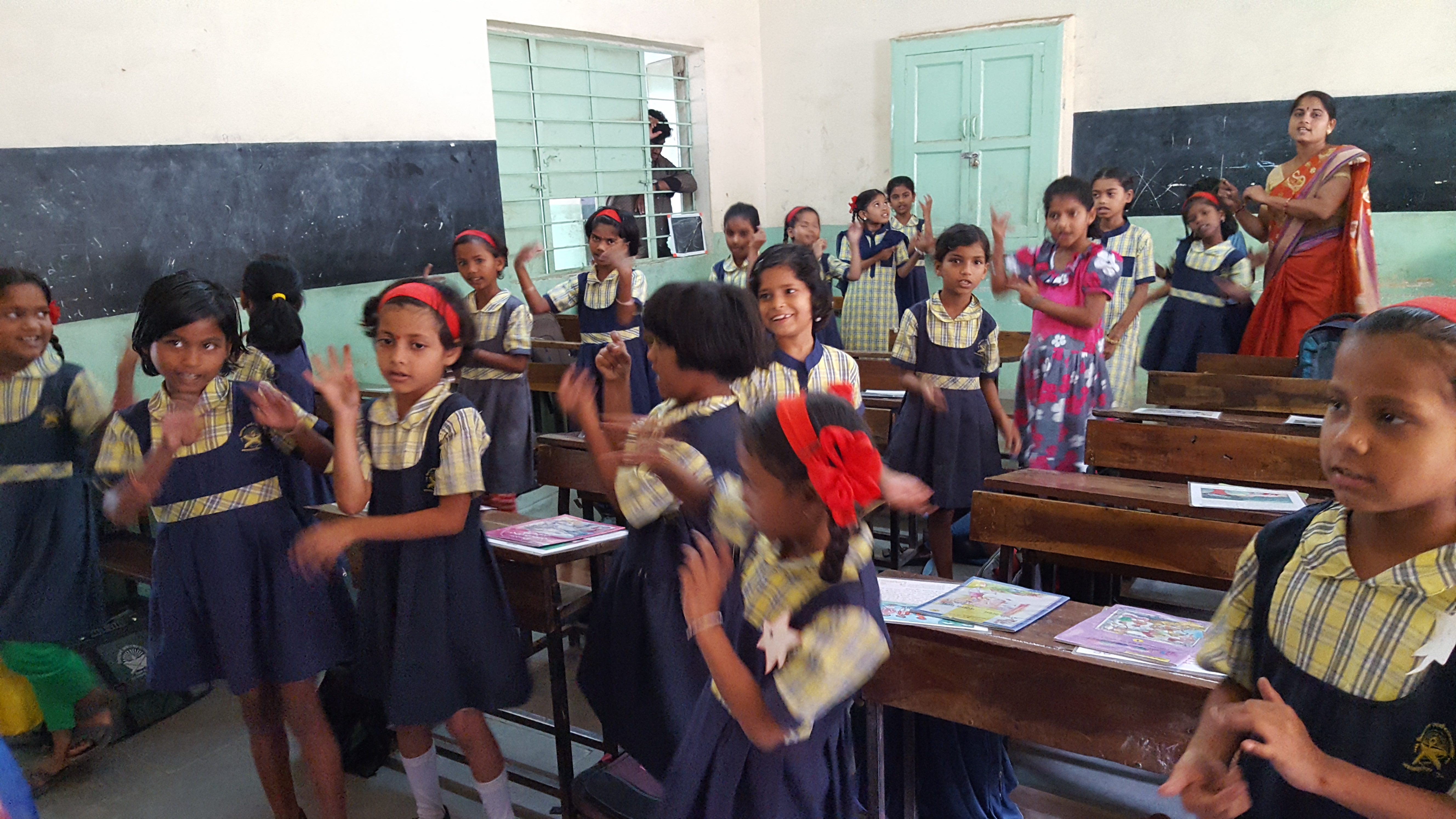 ---
Visit
Try to be at the school before the start time,
Learn, observe, understand
Interact, discuss, deliberate
Take pictures & videos, we'd love to see them too!!
Share your visit experience with us!
Featured Visitor
Padmanava Sen has traveled extensively into remote corners of India visiting more than 50 Asha projects over the course of last few years. Read more about his experiences in his blog post
---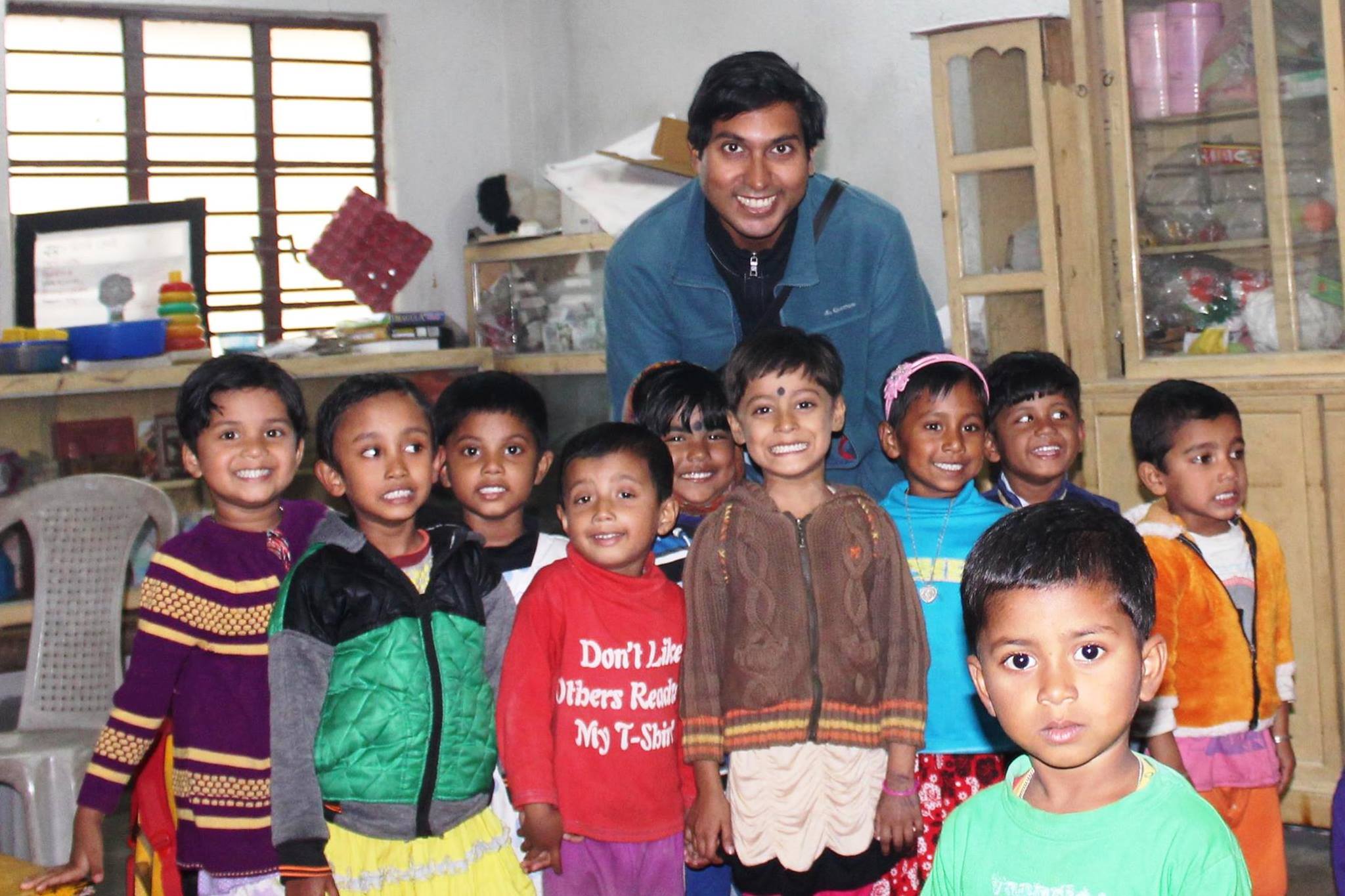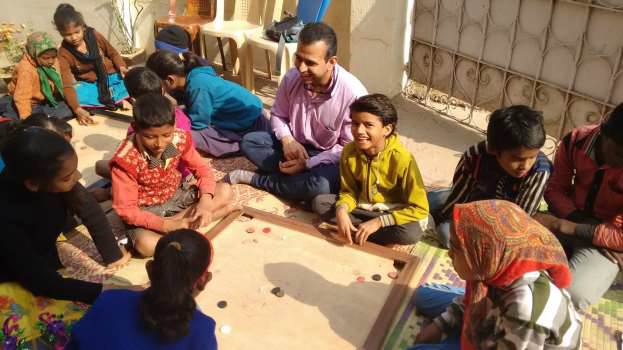 ---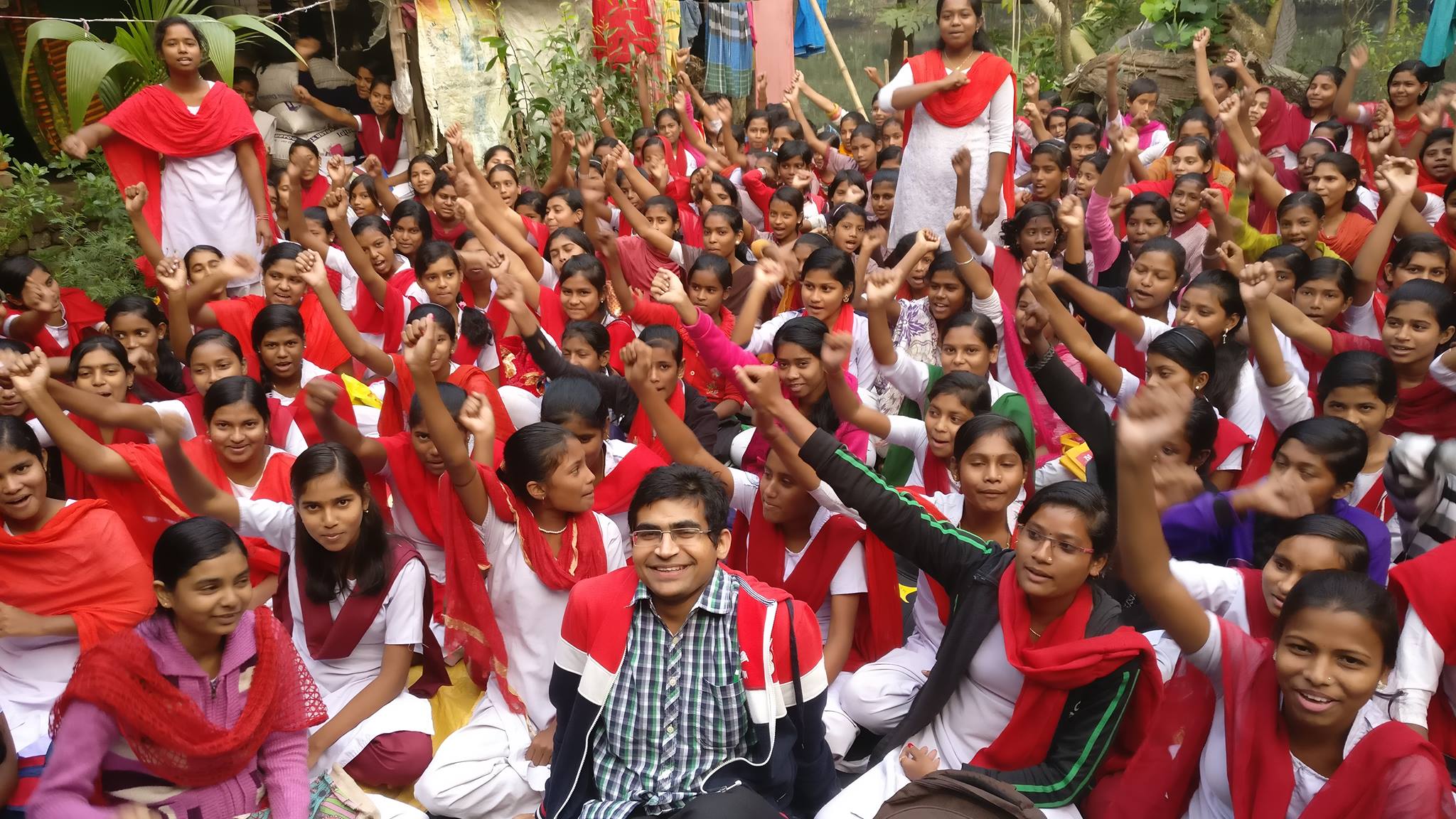 ---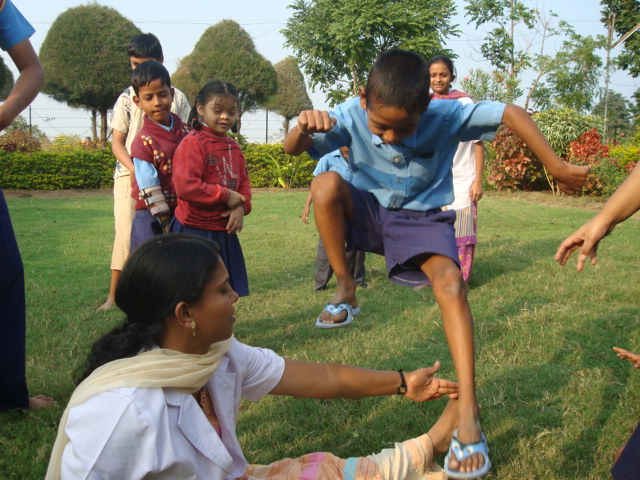 ---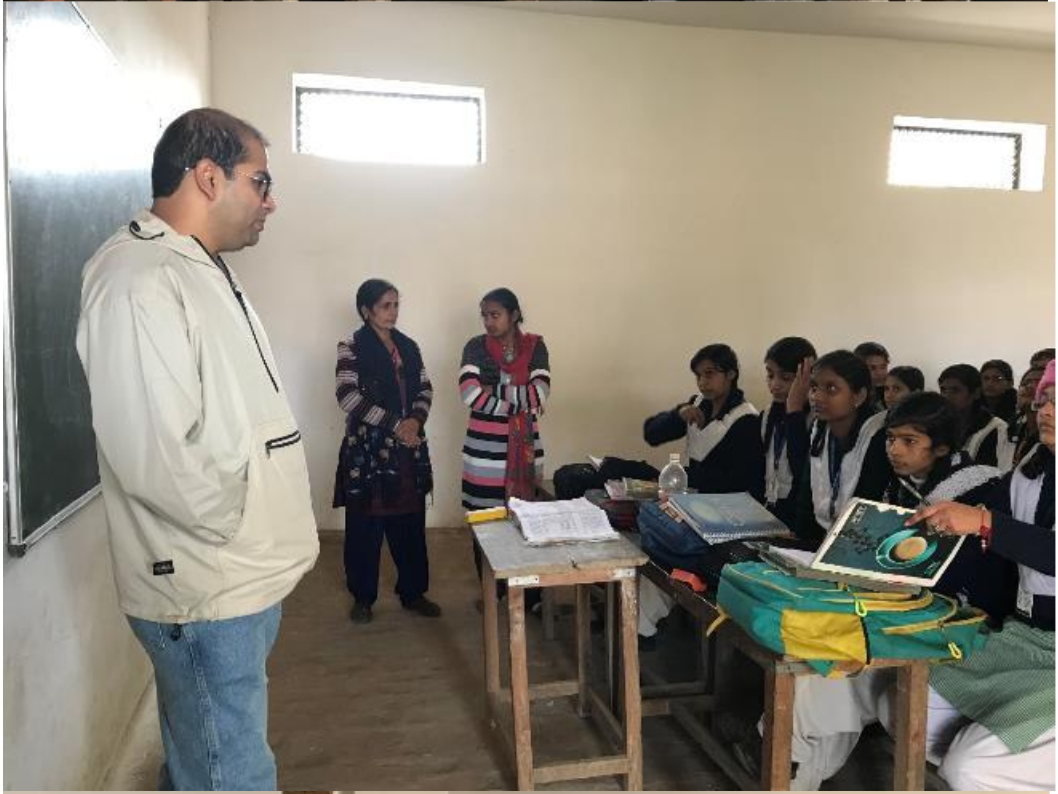 ---